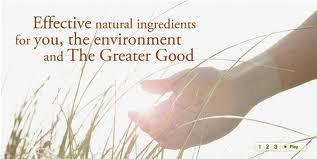 NATURAL CARE PRODUCTS
Gisborne New Zealand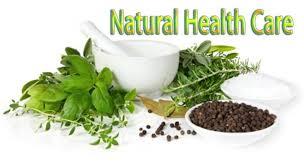 This site uses E-Commerce from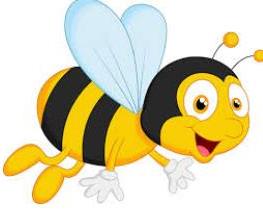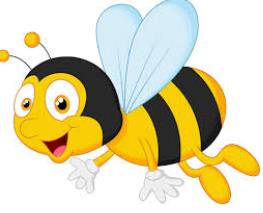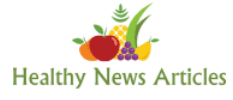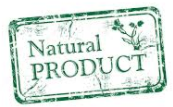 NO PAYPAL ACCOUNT REQUIRED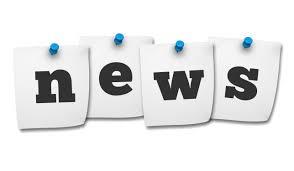 NOTE: ANY NUTRITIONAL SUGGESTIONS PROVIDED ON THIS WEBSITE SHOULD NOT BE TAKEN AS MEDICAL ADVICE
Copyright (c) 2021 Natural Care Products, Gisborne, New Zealand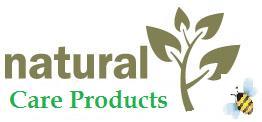 HOME PAGE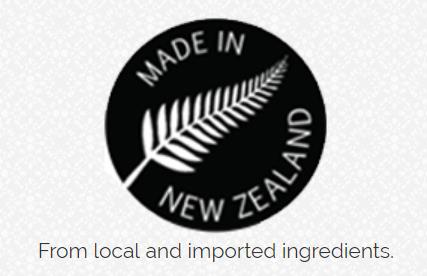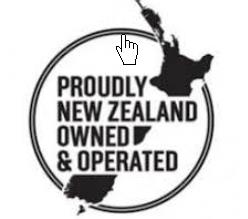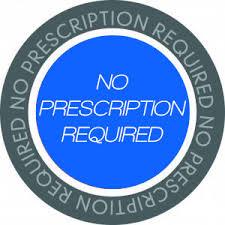 Contact Options
Phone: 06 - 867 2667
Fax: 06 - 867 2668

Mobile:
Ian 027 - 258 8879

E-mail:
General Enquiries: Ian@naturalcareproducts.nz
273 Gladstone Road
GISBORNE 4010
NEW ZEALAND


PRICES AND SPECIFICATIONS SUBJECT TO CHANGE WITHOUT NOTICE
WELCOME to Natural Care Products NZ - we hope you like our website and our range of products offered for sale.
Please feel free to explore our Site, Products and Services.
We have endeavoured to supply plenty of accurate information on each product for you to make an informed decision what it is you wish to purchase, so purchase with confidence and have a great day.
Ian Sambrook

Enter Text in Box and press ENTER Key
Statements made about specific vitamins, supplements, procedures or other items sold on or through this website have not been evaluated by NCP, New Zealand Medicines and Medical Devices Safety Authority (MedSafe) or the United States Food and Drug Administration. They are not intended to diagnose, treat, cure or prevent disease. The information provided on this site is for informational purposes only. As always, please consult with a licensed doctor or physician before starting any diet, exercise or supplement program, before taking any vitamin or medication, or if you have or suspect you might have a problem.

Is it Guaranteed?

YES. We only manufacture and sell the BEST quality and Effective products. We can offer a 100% satisfaction money back guarentee. If you are not 100% satisfied with your purchase you may return it for a refund - see our FAQ page for details
Results may vary from person to person
Discover ChildLife Essentials ®, a complete line of vitamins, supplements and formulas designed especially for babies, infants, and children.