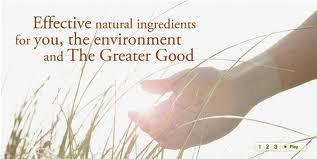 NATURAL CARE PRODUCTS
Gisborne New Zealand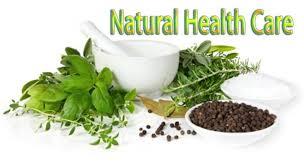 This site uses E-Commerce from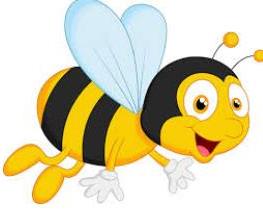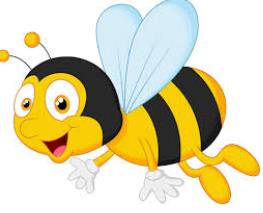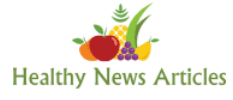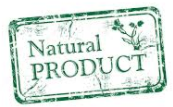 NO PAYPAL ACCOUNT REQUIRED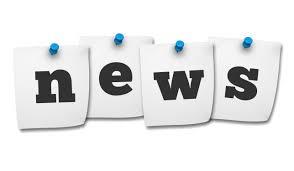 We aim to promote 100% Made in New Zealand products by offering the widest possible range at the best possible price.
Any questions about our products and services are appreciated.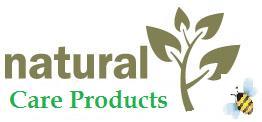 FAQ PAGE
How long does Delivery take?
Usually 2 DAYS from receipt of order but sometimes 2 - 4 days within New Zealand. International orders take 21 days. Once your order is dispatched we will email you a tracking number and invoice. We are very experienced at shipping and do all we can to get you your items as quick as possible.


How do I contact you guys?
We can be contacted on 0272588879 during business hours or emailed any time at ian@naturalcareproducts.nz .

Where are the pills made?
All our products are made using the latest technology in state of the art pharmaceutical manufacturing facilities, compliant with GMP standards.

Are orders shipped discreetly?
Yes they are! All orders are sent in an unmarked plain packaging with no indication whatsoever of it's contents.

How do I write a review?
About 1 month after ordering you will receive an email, giving you the opportunity to write a review on the product you ordered. All reviews on this site are real reviews from real customers. If you would like to review one of our products and did not receive or can not
find the review request, contact us and we will send you one.

How do I pay?
You may pay via, Paypal, Bank transfer or Cheque, if you are LOCAL by Eftpos Cash or Credit card

Do you have a money back guarantee?

If in the unlikely event you are not 100% satisfied with the results of any of our products you may return them within 10 days of purchase, and we will cheerfully issue a full refund (less any shipping fees) on any number of unopened bottles. Please contact us for return instructions by email to ian@naturalcareproducts.nz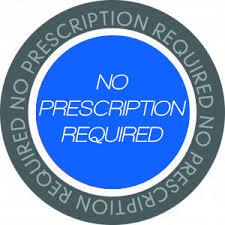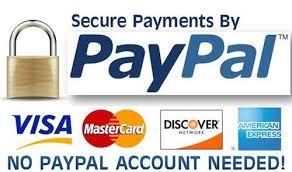 Have YOU Personally taken ANY of the supplements that you are selling?

Hi Yes I have and still do take some for my Health and wellbeing, I Have taken Maca, Tumeric, Resveratrol, Vitamin C, Apple Cider Vinegar, Magnesium, and through our own experience, these products have improved our lives and the lives of children. When we are unwell, we first turn to natural products rather than traditional medication. These natural supplements and remedies absolutely fill the gap - providing growth and development to our family extended family and friends."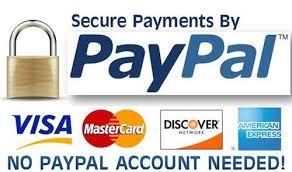 Results may vary from person to person
What is GMP ?
Good Manufacturing Practice (GMP) is a system for ensuring that products are consistently produced and controlled according to quality standards. It is designed to minimize the risks involved in any pharmaceutical production that cannot be eliminated through testing the final product.
Frequently Asked Questions
PRICES AND SPECIFICATIONS SUBJECT TO CHANGE WITHOUT NOTICE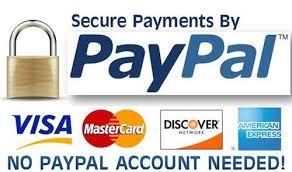 Contact Options
Phone: 06 - 867 2667
Fax: 06 - 867 2668

Mobile:
Ian 027 - 258 8879

E-mail:
General Enquiries: Ian@naturalcareproducts.nz
273 Gladstone Road
GISBORNE 4010
NEW ZEALAND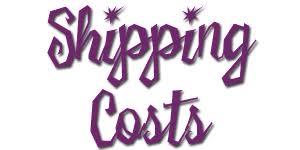 IN NEW ZEALAND
SHIPPING RATES TO OVERSEAS DESTINATIONS STARTS AT $40 FOR 1, 2 OR 3 ITEMS, PLEASE EMAIL PRIOR TO ORDER TO OBTAIN SHIPPING COST IF YOU wish to PURCHASE MORE THAN 3 ITEMS - IAN@NATURALCAREPRODUCTS.NZ