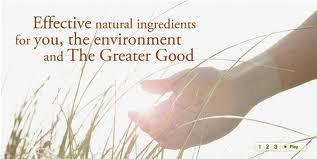 NATURAL CARE PRODUCTS
Gisborne New Zealand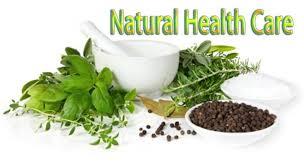 This site uses E-Commerce from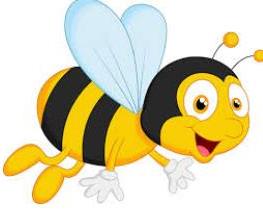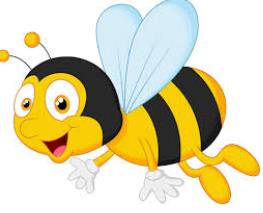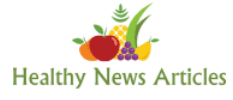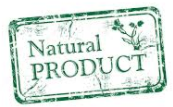 NO PAYPAL ACCOUNT REQUIRED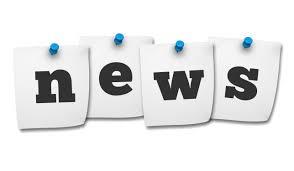 Natural Care Products understands that improved health contributes to a higher quality of life.
We design and distribute the purest and most nutritional supplements to meet the needs of health care professionals and nutritionally aware individuals. Natural Care Products offers fair prices for the highest-quality products, competent customer service, and excellent technical support. Natural Care Products supports all aspects of product design, materials specification, and distribution. Our unique formulas contain superior-quality, ultra-pure source materials, and incorporate the latest scientific research.


WE ARE DEDICATED TO PROVIDING THE FINEST:
Competent, courteous, and caring customer service.
Nutritional supplements and other natural products.
We design nutritional supplements for optimal body functioning.
We only use the very best materials available from New Zealand & Overseas .
Our formulas reflect the latest research and clinical applications.
Technical support and design of custom formulations

We GUARANTEE YOUR SATISFACTION
with our products, or you are entitled to a full refund for any unopened or defective products.

NOTE: ANY NUTRITIONAL SUGGESTIONS PROVIDED ON THIS WEBSITE SHOULD NOT BE TAKEN AS MEDICAL ADVICE
Copyright (c) 2017 Natural Care Products, Gisborne, New Zealand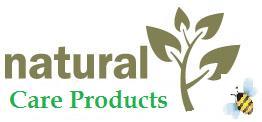 ABOUT US PAGE
Statements made about specific vitamins, supplements, procedures or other items sold on or through this website have not been evaluated by NCP, New Zealand Medicines and Medical Devices Safety Authority (MedSafe) or the United States Food and Drug Administration. They are not intended to diagnose, treat, cure or prevent disease. The information provided on this site is for informational purposes only. As always, please consult with a licensed doctor or physician before starting any diet, exercise or supplement program, before taking any vitamin or medication, or if you have or suspect you might have a problem.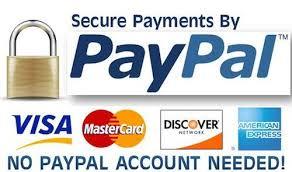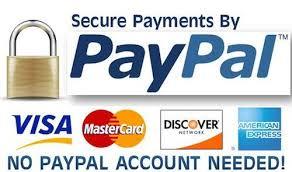 PRICES AND SPECIFICATIONS SUBJECT TO CHANGE WITHOUT NOTICE
Contact Options
Phone: 06 - 867 2667
Fax: 06 - 867 2668

Mobile:
Ian 027 - 258 8879

E-mail:
General Enquiries: Ian@naturalcareproducts.nz
273 Gladstone Road
GISBORNE 4010
NEW ZEALAND


Contact Options
Phone: 06 - 867 2667
Fax: 06 - 867 2668

Mobile:
Ian 027 - 258 8879

E-mail:
General Enquiries: Ian@naturalcareproducts.nz
273 Gladstone Road
GISBORNE 4010
NEW ZEALAND