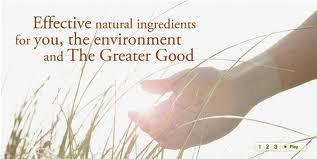 NATURAL CARE PRODUCTS
Gisborne New Zealand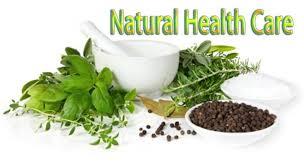 This site uses E-Commerce from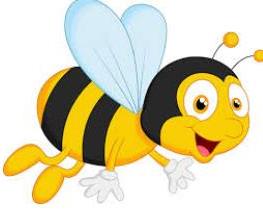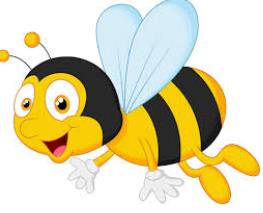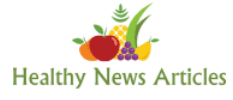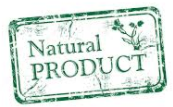 NO PAYPAL ACCOUNT REQUIRED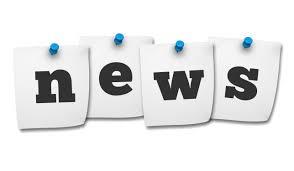 Discover ChildLife Essentials ®, a complete line of vitamins, supplements and formulas designed especially for babies, infants, and children.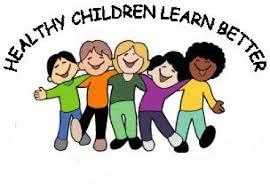 Natural Products
Trusted brand
The range was developed in the 1990's by New Zealand born Holistic Paediatrician Dr. Murray Clarke, for his children patients at his world-renowned Santa Monica clinic

The range is not laboratory derived but derived from natural sources
ChildLife Essentials® products are made from the cleanest and purest natural ingredients specifically sourced for their highest quality.

No artificial sweeteners, colourings or flavours.

Gluten free, GMO free, alcohol free and casein free.

No milk (except in the Probiotics), no eggs, fish, shellfish, peanuts, tree nuts, wheat, corn or yeast

Independently tested for pesticides and metals such as mercury, PCBs and dioxins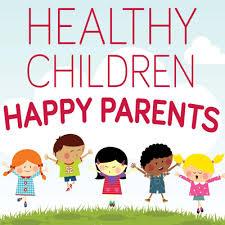 Click below for Access to All Childrens Products
These statements have not been evaluated by the Food and Drug Administration.
This product is not intended to diagnose, treat, cure or prevent any disease.?
Statements made about specific vitamins, supplements, procedures or other items sold on or through this website have not been evaluated by NCP, New Zealand Medicines and Medical Devices Safety Authority (MedSafe) or the United States Food and Drug Administration. They are not intended to diagnose, treat, cure or prevent disease. The information provided on this site is for informational purposes only. As always, please consult with a licensed doctor or physician before starting any diet, exercise or supplement program, before taking any vitamin or medication, or if you have or suspect you might have a problem.
Copyright (c) 2017 Natural Care Products, Gisborne, New Zealand
NOTE: ANY NUTRITIONAL SUGGESTIONS PROVIDED ON THIS WEBSITE SHOULD NOT BE TAKEN AS MEDICAL ADVICE
Do you have a money back guarantee?
If in the unlikely event you are not 100% satisfied with the results of any of our products you may return them within 10 days of purchase, and we will cheerfully issue a full refund (less any shipping fees) on any number of unopened bottles. Please see our FAQ PAGE for return instructions.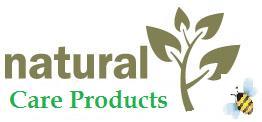 PRICES AND SPECIFICATIONS SUBJECT TO CHANGE WITHOUT NOTICE
ChildLife Essentials® is the result of Dr. Clarke's 20-year experience in treatments and a quest for knowledge on what causes ill health in children and how to treat and heal in the safest, most effective manner.

The ChildLife Essentials® range is available in 32 countries including America, Europe, Asia and the Pacific.

Our Points of Difference

ChildLife Essentials® is the only supplement brand exclusively for babies, infants and children, offering a complete nutritional range.
Made from the highest quality natural ingredients and carefully chosen for their purity by Dr. Clarke
Easy for children to take, delivered mostly in liquid form
ChildLife Essentials® can be taken from birth untill 14+
They can be taken with other ChildLife Essentials® products or taken on their own according to your child's needs.
Two key components of the range to keep children healthy are:
Essential vitamins for ongoing maintenance, growth and development of your child
Supplements and formulas to support your child's immune system
All the products have kids approved flavours and taste yummy! Which makes a huge difference in the daily routine of taking nutritional supplements.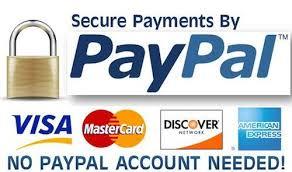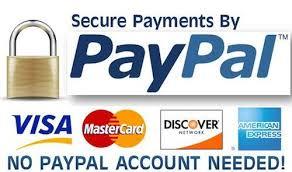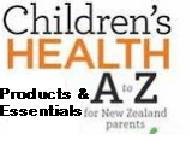 CHILDRENS HEALTH PAGE

Contact Options
Phone: 06 - 867 2667
Fax: 06 - 867 2668

Mobile:
Ian 027 - 258 8879

E-mail:
General Enquiries: Ian@naturalcareproducts.nz
273 Gladstone Road
GISBORNE 4010
NEW ZEALAND