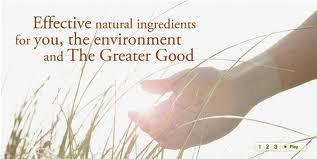 NATURAL CARE PRODUCTS
Gisborne New Zealand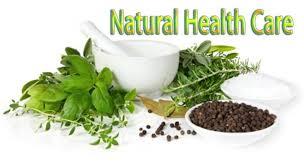 This site uses E-Commerce from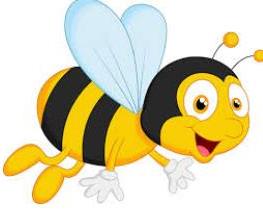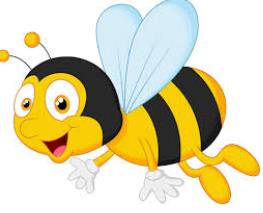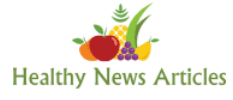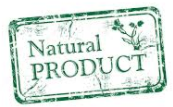 NO PAYPAL ACCOUNT REQUIRED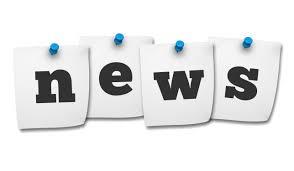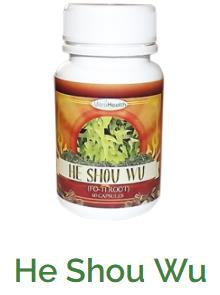 Price options

1 x Bottle @ $37.00
2 x Bottles @ $70.00
3 x Bottles @ $99.00
6 x Bottles @ $175.00

Plus freight of $10.00



Fo-ti also is known as he shou wu (Chinese), flowery knotweed, climbing
knotweed, and Chinese cornbind is a climbing plant thatís native to China
and is also grown in Taiwan and Japan.

Its a herb whose roots are used in traditional Chinese medicine as a
longevity tonic and for conditions, including constipation, acne, athleteís
foot, premature aging, hair health, and erectile dysfunction.

Legend has it that famine struck the village of a man named Mr. He. While
most people left to find food and temporary work, Mr. He was too sick to leave.

He gathered and ate wild plants and roots to keep from starving. One of those was the bitter fo-ti root, which the villagers hadnít previously eaten. Gradually, Mr. He regained his health.

His complexion brightened. He fathered a son. And his graying hair turned black again. Ever since then Fo-Ti has been called He Shou Wu, which translated means "black haired Mr He". Then there was Chung Yun, a famous Chinese herbalist who reportedly lived to be 256 years old, used Fo ti on a daily basis.

This herb is thought to have been responsible for both his long life and his legendary sexual prowess, (he was said to have had 24 wives and over 100 children).

Thankfully, these days we have more to go on than just folk legends. Modern research indicates that this herb contains an alkaloid that has rejuvenating effects on the nerves, brain cells and endocrine glands.

It stimulates a portion of the adrenal gland and helps to detoxify the body. Hair health, energy and sexual vigor are the products of this rejuvenation.

How long till I get my order?

NZ orders received before 2pm, usually arrive WITHIN 3 - 4 business days. Although there are sometimes exceptions. We do all we can to get you your order a quick as possible. International orders can take up to 21 days.
Statements made about specific vitamins, supplements, procedures or other items sold on or through this website have not been evaluated by NCP, New Zealand Medicines and Medical Devices Safety Authority (MedSafe) or the United States Food and Drug Administration. They are not intended to diagnose, treat, cure or prevent disease. The information provided on this site is for informational purposes only. As always, please consult with a licensed doctor or physician before starting any diet, exercise or supplement program, before taking any vitamin or medication, or if you have or suspect you might have a problem.
NOTE: ANY NUTRITIONAL SUGGESTIONS PROVIDED ON THIS WEBSITE SHOULD NOT BE TAKEN AS MEDICAL ADVICE
He Shou Wu x 1 Bottle $37.00
He Shou Wu x 2 Bottles $70.00
He Shou Wu x 3 Bottles $99.00
He Shou Wu x 6 Bottles $175.00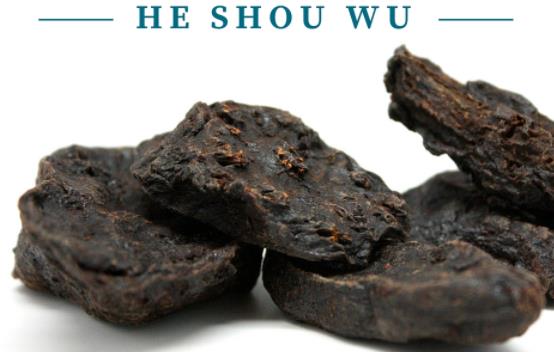 IF this is the ONLY ITEM YOU ARE PURCHASING AS A ONE OFF PURCHASE you can PAYNOW directly into my Paypal account - Click on the BUY NOW Paypal button below.
Or Continue for MULTIPLE items to purchase by using the ADD TO CART Button per item
you can check your CART by clicking the VIEW CART button at any time on any page.
He Shou Wu also known as Fo-Ti is a chinese herb whose roots are used in traditional chinese medicine as a longevity tonic.
He Shou Wu (Fo-ti Root) - Longevity
How do I take it?

The usual dose is 1 capsule, twice per day, on an empty stomach.

What do the capsules contain?

Each gelatin capsule contains 500mg of Fo-Ti extract, 10x Strength. It takes 10kg of Fo-Ti root to make 1kg of Fo-ti concentrated extract.

What is it used for?

Fo-Ti supports over all well being and general health. Its used as a Longevity product, and also used for premature graying of the hair, nerve damage, wind rash, eczema, sores, carbuncles, goiter, scrofula and inflammation of lymph nodes, heat toxicity, Immune boosting, atherosclerosis, constipation, fatigue, high cholesterol, hair Health, rejuvenation, sexual vigour, detox, Lower cholesterol, hair loss, dizziness, ringing in the ears (tinnitus). and high blood pressure.

Do I need a prescription?

No. This is a health Supplement and no prescription or doctors visits are needed. However if you are on any medication or have any serious health concerns you should check with your doctor first.

Are there any known side effects?

Fo-Ti is easily tolerated by the body, however if you experience any of the following nausea, dizziness, or any other side effects you should stop taking immediately and consult your doctor or health care professional. If you are suffering from Diarrhea you should stop taking Fo-Ti until it has ceased.

Can anybody take this product?

This product is not recommended for persons under that age of 18 or pregnant woman, or persons with Liver disease, or have heart problems, or suffer any serious illness.

Foti can interact with some medications, If you are taking medication or suffer from any serious illness check with your doctor first.
Is it Guaranteed?

Yes.
If in the unlikely event you are not 100% satisfied with the results of any of our products you may return them within 10 days of purchase, and we will cheerfully issue a full refund (less any shipping fees) on any number of unopened bottles. Please contact us for return instructions.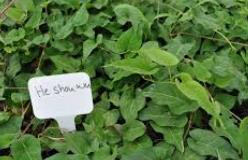 Results may vary from person to person

PRICES AND SPECIFICATIONS SUBJECT TO CHANGE WITHOUT NOTICE
Contact Options
Phone: 06 - 867 2667
Fax: 06 - 867 2668

Mobile:
Ian 027 - 258 8879

E-mail:
General Enquiries: Ian@naturalcareproducts.nz
273 Gladstone Road
GISBORNE 4010
NEW ZEALAND