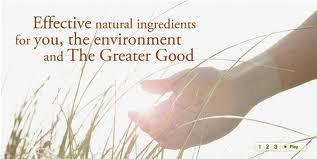 NATURAL CARE PRODUCTS
Gisborne New Zealand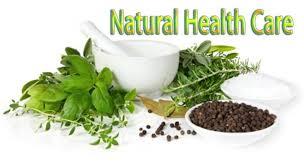 This site uses E-Commerce from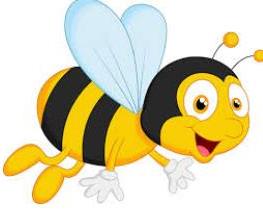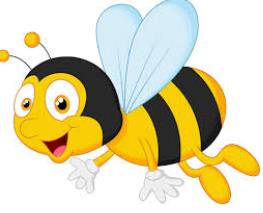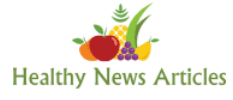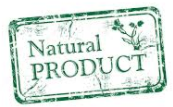 NO PAYPAL ACCOUNT REQUIRED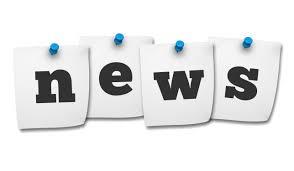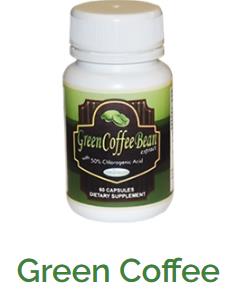 Price options

1 x Bottle @ $25.00
3 x Bottles @ $66.00
6 x Bottles @ $125.00

Plus freight of $10.00



GCA = (green coffee antioxidant) or Svetol

Green
Coffee Bean Extract with GCA is used to manage weight, and improve well being. Coffee beans are naturally green, but they are usually roasted before being sold to consumers. This is the process that turns them brown.

Coffee beans are loaded with antioxidants and pharmacologically active compounds. Two of the most important ones are Caffeine and Chlorogenic Acid. Chlorogenic Acid is the main active ingredient in green coffee beans.

That is, the compound that produces the weight loss effects. However. most of the chlorogenic acid is removed when coffee is roasted so this is why drinking coffee is not usually very effective itself for weight management.
S
ome human studies show that Chlorogenic acid (CGA) can reduce the absorption of carbohydrates from the digestive tract, which lowers blood sugar and insulin spikes. Therefore taking green coffee bean extract would be like eating a lower carbohydrate diet.

Other studies have shown that chlorogenic acid can reduce body
weight, reduce fat absorbed from the diet, reduce fat stored in the liver
and improve the function of the fat burning hormone adiponectin.
How long till I get my order?

NZ orders received before 2pm, usually arrive WITHIN 3 - 4 business days. Although there are sometimes exceptions. We do all we can to get you your order a quick as possible. International orders can take up to 21 days.
NOTE: ANY NUTRITIONAL SUGGESTIONS PROVIDED ON THIS WEBSITE SHOULD NOT BE TAKEN AS MEDICAL ADVICE
Statements made about specific vitamins, supplements, procedures or other items sold on or through this website have not been evaluated by NCP, New Zealand Medicines and Medical Devices Safety Authority (MedSafe) or the United States Food and Drug Administration. They are not intended to diagnose, treat, cure or prevent disease. The information provided on this site is for informational purposes only. As always, please consult with a licensed doctor or physician before starting any diet, exercise or supplement program, before taking any vitamin or medication, or if you have or suspect you might have a problem.
Green Coffee x 1 Bottle $25.00
Green Coffee x 3 Bottles $66.00
Green Coffee x 6 Bottles $125.00
IF this is the ONLY ITEM YOU ARE PURCHASING AS A ONE OFF PURCHASE you can PAYNOW directly into my Paypal account - Click on the BUY NOW Paypal button below.
Or Continue for MULTIPLE items to purchase by using the ADD TO CART Button per item
you can check your CART by clicking the VIEW CART button at any time on any page.
Green Coffee - Weight Management
Green Coffee Bean Extract with GCA is used to manage weight and improve well being.
How do I take it?

Each bottle contains 60 capsules. The suggested dose is 1 capsule twice
per day, 30 minutes before a meal. A bottle is a 1 month supply.

How does it work?

The active ingredient, chlorogenic acid (CGA), works by inhibiting the
absorption of carbohydrates. This action forces the body to use stored fat instead of carbohydrates, this results in body fat being burned and weight managed.

What do the capsules contain?

Each gelatine capsule contains 500mg Green coffee extract, standardised to 50% Chlorogenic acid, and 5% caffeine.

How long should I take them for?

Although you will have benefits within 1 week, usually clients would take the product for at least 3 or 6 months for maximum weight management. If you start to gain weight again when you stop, you can simply start taking the pills again.

Do I need to exercise or change diet?

No. You can still manage your weight with no changes in diet or exercise, however the better your diet, and the more you exercise will help the Green Coffee do its job faster.

Does these pills contain caffeine?

Yes, the natural caffeine present in the green coffee beans, works synergisticly with GCA, by supporting metabolism and therefore aiding in weight management

Are there any side effects?

Generally you will not get any side effects, however those with caffeine sensitivity may experience: upset stomach, increased heart rate, frequent urination, trouble sleeping, restlessness, anxiety. If you have any sideeffects, stop taking and check with your doctor.

Is it Guaranteed?

Yes.
If in the unlikely event you are not 100% satisfied with the results of any of our products you may return them within 10 days of purchase, and we will cheerfully issue a full refund (less any shipping fees) on any number of unopened bottles. Please contact us for return instructions.
Results may vary from person to person

PRICES AND SPECIFICATIONS SUBJECT TO CHANGE WITHOUT NOTICE
Contact Options
Phone: 06 - 867 2667
Fax: 06 - 867 2668

Mobile:
Ian 027 - 258 8879

E-mail:
General Enquiries: Ian@naturalcareproducts.nz
273 Gladstone Road
GISBORNE 4010
NEW ZEALAND