Whats the dosage?

Take 2 capsules before a workout and give your body the support it needs for optimum muscle growth.

What are the ingredients?

Contains: Tribulus Terrestris extract, L-Arginine and Piperine.

The importance of nitric oxide and testosterone to menís health

While testosterone is better known, probably even revered; both nitric oxide and testosterone are so critical to menís health that the level of one affects the level of the other. But, what is the importance of nitric oxide and testosterone to menís health?

The two team up together in multiple body functions that maintain good health in the male body. But perhaps the most important function involving testosterone and nitric oxide is the maintenance of healthy blood flow through the blood vessels to all parts of the body.
This function impacts every part of the body, including the brain because blood serves as the vehicle that transports nutrients and oxygen to all body tissues and organs.

For this particular function, testosterone protects blood vessels against inflammation so that the vessels can allow easy flow of blood. But in addition to easy blood flow; without inflammation, the interior surface of blood vessels known as the endothelium provides an ideal surface for the production of nitric oxide. In addition, higher levels of testosterone help protect against breakdown of nitric oxide. This leads to higher levels of nitric oxide. On its part, nitric oxide is required in order for the blood vessels to expand (dilate) adequately to let blood flow easily especially when greater amounts are required, for instance during strenuous physical exercises or sexual intercourse.

A healthy combination of testosterone and nitric oxide also affects menís health in other ways including: Maintains good circulatory health, Protects against heart disease, Maintains good libido,
Protects against stroke, Protects against Alzheimerís disease, dementia and Parkinsonís disease

Is it Guaranteed?

Yes.
If in the unlikely event you are not 100% satisfied with the results of any of our products you may return them within 10 days of purchase, and we will cheerfully issue a full refund (less any shipping fees) on any number of unopened bottles. Please contact us for return instructions.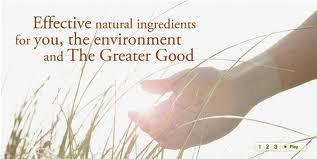 NATURAL CARE PRODUCTS
Gisborne New Zealand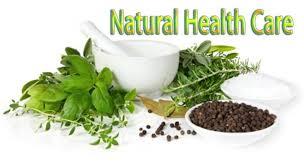 This site uses E-Commerce from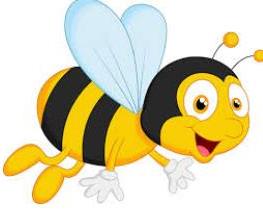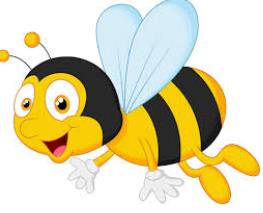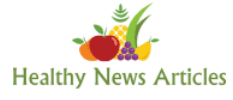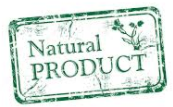 NO PAYPAL ACCOUNT REQUIRED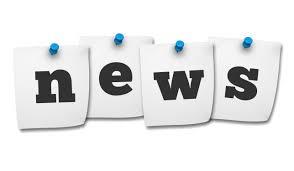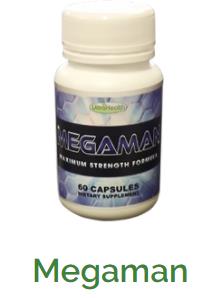 Price options

1 x Bottle @ $45.00
3 x Bottles @ $125.00
6 x Bottles @ $199.00

Plus freight of $10.00




How long till I get my order?

NZ orders received before 2pm, usually arrive WITHIN 3 - 4 business days. Although there are sometimes exceptions. We do all we can to get you your order a quick as possible. International orders can take up to 21 days.
Statements made about specific vitamins, supplements, procedures or other items sold on or through this website have not been evaluated by NCP, New Zealand Medicines and Medical Devices Safety Authority (MedSafe) or the United States Food and Drug Administration. They are not intended to diagnose, treat, cure or prevent disease. The information provided on this site is for informational purposes only. As always, please consult with a licensed doctor or physician before starting any diet, exercise or supplement program, before taking any vitamin or medication, or if you have or suspect you might have a problem.
NOTE: ANY NUTRITIONAL SUGGESTIONS PROVIDED ON THIS WEBSITE SHOULD NOT BE TAKEN AS MEDICAL ADVICE
Megaman x 1 Bottle $45.00
Megaman x 3 Bottles $125.00
Megaman x 6 Bottles $199.00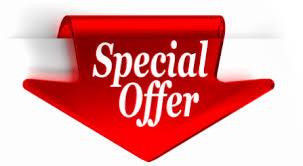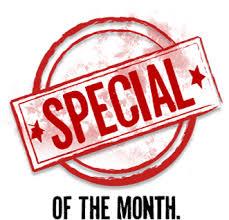 IF this is the ONLY ITEM YOU ARE PURCHASING AS A ONE OFF PURCHASE you can PAYNOW directly into my Paypal account - Click on the BUY NOW Paypal button below.
Or Continue for MULTIPLE items to purchase by using the ADD TO CART Button per item
you can check your CART by clicking the VIEW CART button at any time on any page.
Megaman - Support Muscle Building
Megaman is a Testosterone and nitric oxide supporting supplement for athletes.
Results may vary from person to person

PRICES AND SPECIFICATIONS SUBJECT TO CHANGE WITHOUT NOTICE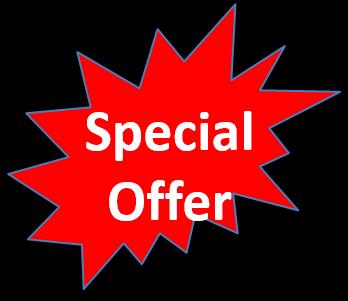 Contact Options
Phone: 06 - 867 2667
Fax: 06 - 867 2668

Mobile:
Ian 027 - 258 8879

E-mail:
General Enquiries: Ian@naturalcareproducts.nz
273 Gladstone Road
GISBORNE 4010
NEW ZEALAND