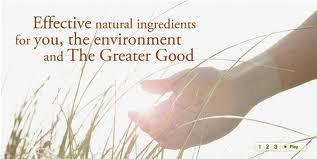 NATURAL CARE PRODUCTS
Gisborne New Zealand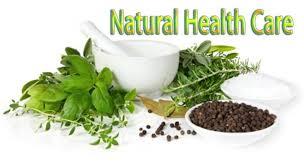 This site uses E-Commerce from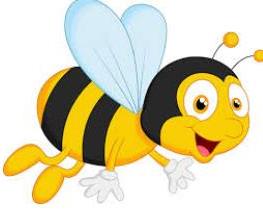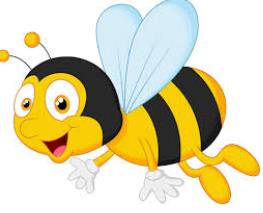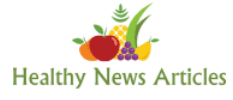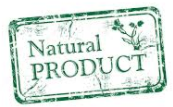 NO PAYPAL ACCOUNT REQUIRED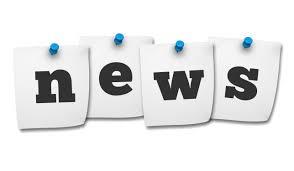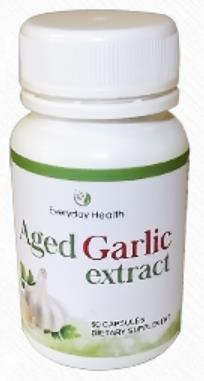 Price options

1 x Bottle @ $37.00
2 x Bottles @ $68.00
3 x Bottles @ $92.00


Plus freight of $10.00


Aged Garlic Extract is garlic that has been aged for 20 months then fermented. In a process first presented by German Professor, Dr Eugene Schwell, in the 1940s. He introduced the popular Japanese practise of ageing and fermentation to garlic and found it increased the garlic's potency beyond its natural levels, as well as removed the compounds that cause its pungent odour on the breath, stomach aches and heart burn. This new extract of garlic was given the name "Aged Garlic Extract" or "AGE" for short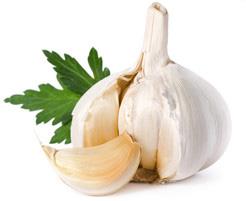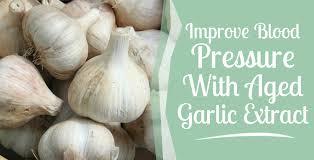 How long till I get my order?

NZ orders received before 2pm, usually arrive WITHIN 3 - 4 business days. Although there are sometimes exceptions. We do all we can to get you your order a quick as possible.
International orders can take up to 21 days.
Statements made about specific vitamins, supplements, procedures or other items sold on or through this website have not been evaluated by NCP, New Zealand Medicines and Medical Devices Safety Authority (MedSafe) or the United States Food and Drug Administration. They are not intended to diagnose, treat, cure or prevent disease. The information provided on this site is for informational purposes only. As always, please consult with a licensed doctor or physician before starting any diet, exercise or supplement program, before taking any vitamin or medication, or if you have or suspect you might have a problem.
NOTE: ANY NUTRITIONAL SUGGESTIONS PROVIDED ON THIS WEBSITE SHOULD NOT BE TAKEN AS MEDICAL ADVICE
Aged Garlic Extract x 1 Bottle $37.00
Aged Garlic Extract x 2 Bottles $68.00
Aged Garlic Extract x 3 Bottles $92.00
IF this is the ONLY ITEM YOU ARE PURCHASING AS A ONE OFF PURCHASE you can PAYNOW directly into my Paypal account - Click on the BUY NOW Paypal button below.
Or Continue for MULTIPLE items to purchase by using the ADD TO CART Button per item
you can check your CART by clicking the VIEW CART button at any time on any page.
Aged Garlic Extract - Cardiovascular Health
Aged garlic Extract is often used for cadiovascular health, detoxification, imunity, preventing cancer, high and low blood pressure and high cholesterol.
Garlic (scientific name Allium sativum) is a species in the onion genus, Allium. Native to China, Its close relatives include the onion, shallot, leek, chive. It has history of several thousand years of human consumption and use as a medicine
.
Aged Garlic Extract is often used for: cardiovascular health, detoxification, immunity, cancer, high cholesterol, high and low blood pressure, neurodegenrative disease, weight management, improving memory, & supporting cognitive function. Its a powerful antioxident that fights free radicals that cause age related cell damage and has anti-aging effects.
What is the dosage?

The usual dose is 2 capsules, once per day with food. Or as recommended by your health care practitioner.

What does it contain?

Each capsule contains 500mg Aged Garlic Extract, equivalent to 5 grams of raw garlic.

Is this better than raw garlic?

Yes. Although eating raw garlic is very good for you, it will cause bad breath. Aged Garlic Extract, doesn't while still maintaining all the health benefits. Cooking garlic destroys most of the medicinal properties. You would not benefit as much from eating cooked garlic.

Are there any drug interactions?

Although the amount found in food would normally be safe for anyone to consume, our supplement is a more concentrated form and higher dose and could interact with some medicines including blood thinners Anti-platelets, and Protease inhibitors. If you are taking medications or other supplements check with your doctor first. Its not for Pregnant or breast feeding mothers.

What are the side effects?

Some uncommon side effects include easy bruising, & nosebleeds. If this happens stop taking and consult your doctor. Some more common side effects are upset stomach, and gas. You should not experience bad breath taking Aged Garlic.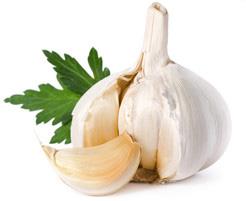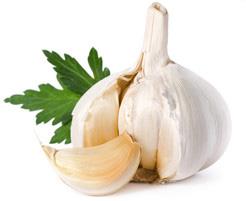 Does it come with a money back guarantee?

If in the unlikely event you are not 100% satisfied with our Aged Garlic Extract, you may return it for a full refund. See our FAQ page for full details of our no risk money back guarantee.
Results may vary from person to person

PRICES AND SPECIFICATIONS SUBJECT TO CHANGE WITHOUT NOTICE
AGED GARLIC EXTRACT PAGE
Contact Options
Phone: 06 - 867 2667
Fax: 06 - 867 2668

Mobile:
Ian 027 - 258 8879

E-mail:
General Enquiries: Ian@naturalcareproducts.nz
273 Gladstone Road
GISBORNE 4010
NEW ZEALAND