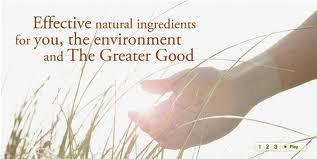 NATURAL CARE PRODUCTS
Gisborne New Zealand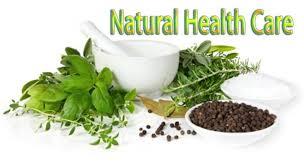 This site uses E-Commerce from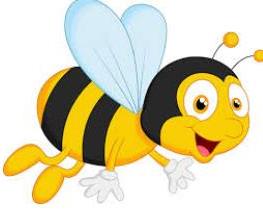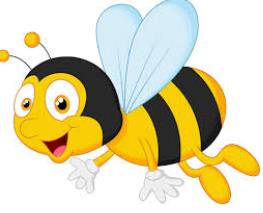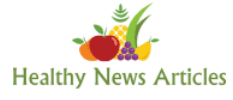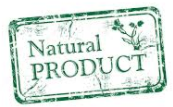 NO PAYPAL ACCOUNT REQUIRED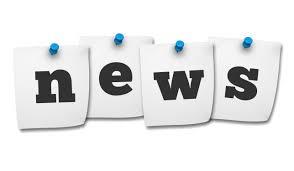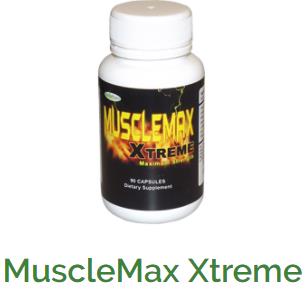 Price options

1 x Bottle @ $65.00
3 x Bottles @ $155.00
6 x Bottles @ $225.00

Plus freight of $10.00


How long till I get my order?

NZ orders received before 2pm, usually arrive WITHIN 3 - 4 business days. Although there are sometimes exceptions. We do all we can to get you your order a quick as possible. International orders can take up to 21 days.
Statements made about specific vitamins, supplements, procedures or other items sold on or through this website have not been evaluated by NCP, New Zealand Medicines and Medical Devices Safety Authority (MedSafe) or the United States Food and Drug Administration. They are not intended to diagnose, treat, cure or prevent disease. The information provided on this site is for informational purposes only. As always, please consult with a licensed doctor or physician before starting any diet, exercise or supplement program, before taking any vitamin or medication, or if you have or suspect you might have a problem.
NOTE: ANY NUTRITIONAL SUGGESTIONS PROVIDED ON THIS WEBSITE SHOULD NOT BE TAKEN AS MEDICAL ADVICE
Muscle Max Extreme x 1 Bottle $65.00
Muscle Max Extreme x 3 Bottles $155.00
Muscle Max Extreme x 6 Bottles $225.00
IF this is the ONLY ITEM YOU ARE PURCHASING AS A ONE OFF PURCHASE you can PAYNOW directly into my Paypal account - Click on the BUY NOW Paypal button below.
Or Continue for MULTIPLE items to purchase by using the ADD TO CART Button per item
you can check your CART by clicking the VIEW CART button at any time on any page.
MuscleMax Xtreme -
Support Muscle Health
Results may vary from person to person
Musclemax Extreme a natural herbal formulation that will increase your muscle strength and bulk.
Musclemax Extreme a natural herbal formulation that will increase your muscle strength and bulk. MuscleMax is not only made for athletes but for every person who wants to become a sports person or who just wants to build strength.

Now anyone can have a body that is strong, healthy and looks fantastic. MuscleMax Extreme does not contain any steroids,
or synthetic drugs and is totally natural.

How does MuscleMax Xtreme work?

MuscleMax Xtreme works by supporting the growth hormones in the body and increasing the
muscular strength.

MuscleMax Xtreme also increases the free testosterone levels and improves the secretion of IGF
hormones, which are primarily responsible for building muscles.

What's the dosage?

The usual dosage is 3 capsules, but athletes below 75-80kg or female athletes may obtain good results on 1 or 2 capsules.
Athletes over 110kg may benefit from more than the recommended dosage.

The entire daily dose is best taken in one hit, and preferably at the same time every day. The best times to take Musclemax Xtreme
would be 2 hours before training, or immediately upon waking.

Are there side effects?

Musclemax Xtreme contains only natural botanicals and should not give you any unpleasant side effects, however if you are on medication or have any medical condition check with your doctor first.

What do the pills contain?

The elements that make MuscleMax Xtreme such an effective supplement are listed
below:
Tribulus Terrestris (P.E. 20%), Coleus Forskohlii (P.E. 10:1),
Panax Ginseng (P.E. 20%), Avena Sativa (P.E. 10:1), L-argenine, Zinc oxide, Piperine

Is it Guaranteed?

Yes. If in the unlikely event you are not 100% satisfied with the results of any of our products you may return them within 10 days of purchase,
and we will cheerfully issue a full refund (less any shipping fees) on any number of unopened bottles. Please contact us for return instructions.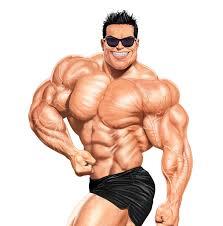 PRICES AND SPECIFICATIONS SUBJECT TO CHANGE WITHOUT NOTICE
Contact Options
Phone: 06 - 867 2667
Fax: 06 - 867 2668

Mobile:
Ian 027 - 258 8879

E-mail:
General Enquiries: Ian@naturalcareproducts.nz
273 Gladstone Road
GISBORNE 4010
NEW ZEALAND