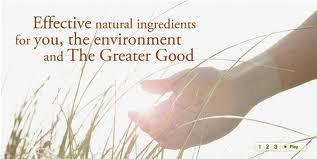 NATURAL CARE PRODUCTS
Gisborne New Zealand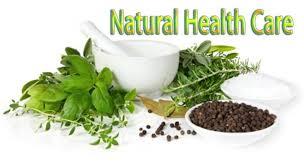 This site uses E-Commerce from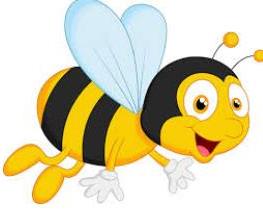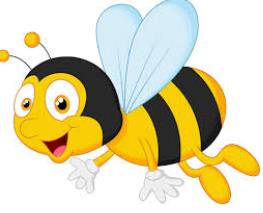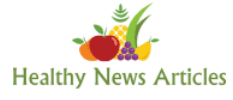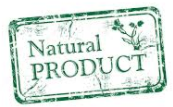 NO PAYPAL ACCOUNT REQUIRED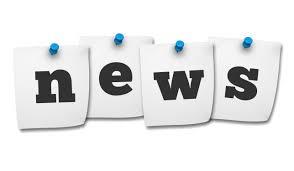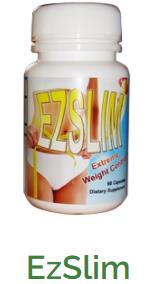 Price options

1 x Bottle @ $35.00
3 x Bottles @ $99.00
6 x Bottles @ $159.00

Plus freight of $10.00



How long till I get my order?

NZ orders received before 2pm, usually arrive WITHIN 3 - 4 business days. Although there are sometimes exceptions. We do all we can to get you your order a quick as possible. International orders can take up to 21 days.
Statements made about specific vitamins, supplements, procedures or other items sold on or through this website have not been evaluated by NCP, New Zealand Medicines and Medical Devices Safety Authority (MedSafe) or the United States Food and Drug Administration. They are not intended to diagnose, treat, cure or prevent disease. The information provided on this site is for informational purposes only. As always, please consult with a licensed doctor or physician before starting any diet, exercise or supplement program, before taking any vitamin or medication, or if you have or suspect you might have a problem.
NOTE: ANY NUTRITIONAL SUGGESTIONS PROVIDED ON THIS WEBSITE SHOULD NOT BE TAKEN AS MEDICAL ADVICE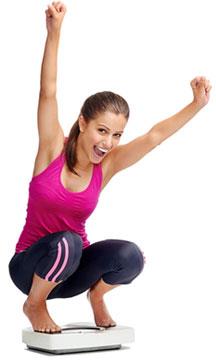 EZSlim x 1 Bottle $35.00
EZSlim x 3 Bottles $99.00
EZSlim x 6 Bottles $159.00
IF this is the ONLY ITEM YOU ARE PURCHASING AS A ONE OFF PURCHASE you can PAYNOW directly into my Paypal account - Click on the BUY NOW Paypal button below.
Or Continue for MULTIPLE items to purchase by using the ADD TO CART Button per item
you can check your CART by clicking the VIEW CART button at any time on any page.
EzSlim uses the principle of thermogenesis and hunger management for a new you.
Thermogenesis is the process of heat production in organisms. It occurs in all warm-blooded animals, and also in a few species of thermogenic plants such as the Eastern skunk cabbage, the Voodoo lily, and the giant water lilies of the genus Victoria
EzSlim - Weight Management
EZSlimŪ is the perfect addition to your daily weight loss regiem. EzSlim has been designed to help you manage your weight quickly and easily. It is a totally natural product, that will support your normal appetite and normalise fat metabolism
What does it do?

EZSLIM is a thermogenic, it helps manage the speed at which your bodys metabolism processes fat, thereby burning off excess calories. It's like turning up your body's natural fat burning thermostat.

Is EZSLIM safe?

Safety is our top concern. This product contains 100% pure pharmaceutical grade ingredients and is regularly tested to ensure the safety and quality. This Product contains Caffeine. People with Caffeine allergies should consult their physician before taking EZSLIM.

How do I take it?

1 pill twice daily. 30 minutes before food. To support suppressed appetite and increase energy levels.

What do the capsules contain?

The sophisticated blend of herbal powders and extracts in each capsule consists of:
Caralluma fimbriata
Bitter orange
Green tea
Piperine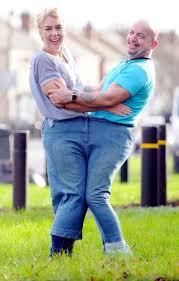 Is it Guaranteed?

Yes. We only manufacture and sell the most quality and effective products. So can offer a 100% satisfaction money back guarantee. If you are not 100% satisfied with your purchase you may return it for a refund. (see FAQ page for full details of our guarantee)
Results may vary from person to person

PRICES AND SPECIFICATIONS SUBJECT TO CHANGE WITHOUT NOTICE
Contact Options
Phone: 06 - 867 2667
Fax: 06 - 867 2668

Mobile:
Ian 027 - 258 8879

E-mail:
General Enquiries: Ian@naturalcareproducts.nz
273 Gladstone Road
GISBORNE 4010
NEW ZEALAND