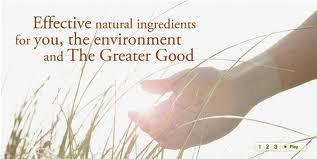 NATURAL CARE PRODUCTS
Gisborne New Zealand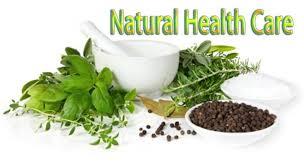 This site uses E-Commerce from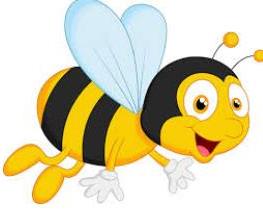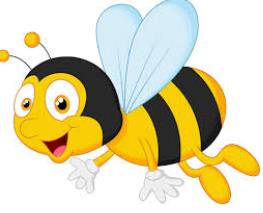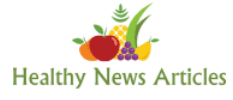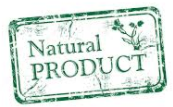 NO PAYPAL ACCOUNT REQUIRED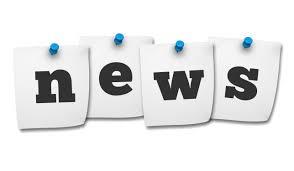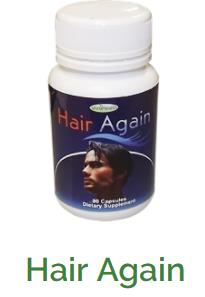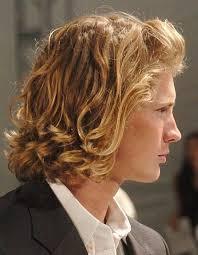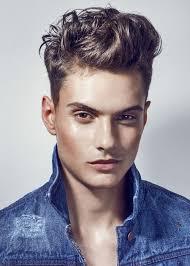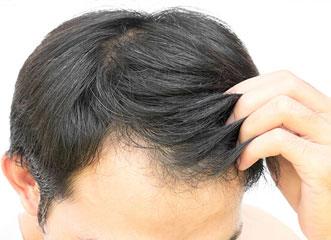 How long till I get my order?

NZ orders received before 2pm, usually arrive WITHIN 3 - 4 business days. Although there are sometimes exceptions. We do all we can to get you your order a quick as possible. International orders can take up to 21 days.
Statements made about specific vitamins, supplements, procedures or other items sold on or through this website have not been evaluated by NCP, New Zealand Medicines and Medical Devices Safety Authority (MedSafe) or the United States Food and Drug Administration. They are not intended to diagnose, treat, cure or prevent disease. The information provided on this site is for informational purposes only. As always, please consult with a licensed doctor or physician before starting any diet, exercise or supplement program, before taking any vitamin or medication, or if you have or suspect you might have a problem.
NOTE: ANY NUTRITIONAL SUGGESTIONS PROVIDED ON THIS WEBSITE SHOULD NOT BE TAKEN AS MEDICAL ADVICE
Hair Again x 1 Bottle $39.00
EHair Again x 3 Bottles $99.00
Hair Again x 6 Bottles $157.00
Price options

1 x Bottle @ $39.00
3 x Bottles @ $99.00
6 x Bottles @ $157.00

Plus freight of $10.00


IF this is the ONLY ITEM YOU ARE PURCHASING AS A ONE OFF PURCHASE you can PAYNOW directly into my Paypal account - Click on the BUY NOW Paypal button below.
Or Continue for MULTIPLE items to purchase by using the ADD TO CART Button per item
you can check your CART by clicking the VIEW CART button at any time on any page.
Hair Again - Hair Loss Support
Hair Again will decrease the level of DHT in the body, and supply necessary nutients to the hair follicles.
Most hair loss develops when the level of dihydrotestosterone (DHT) in the scalp is too high. Dihydrotestosterone binds itself to the hair follicles, decreasing the amount
of nutrients they can extract from blood.

The follicles gradually shrink and the hair growing from them becomes
thinner.

If nothing is done to treat this condition, the hair disappears
completely, and cannot be reversed.

Hair Again will decrease the level of DHT in the body, and supply necessary
nutrients to the hair follicles. Reversing hair loss and improving the overall
health of your hair.
Whats the dosage?

The starting dose is 2 pills per day. We recommend to take Hair Again for
at least 6 months, even if all of your hair has been restored.

You can lower the dose to 1 pill daily once your hair has regrown.
If you notice your hair starting to thin again, it means your DHT
levels are increasing and in such case you must take a repeat
course.

How does it work?

To prevent and treat most forms of hair loss, the level of DHT in the
body must be decreased.

Hair Again will naturally block the
conversion of free testosterone into dihydrotestosterone.

It has similar mechanism of action to prescription drugs such as
finasteride (Propecia), but it doesn't have the negative side effects
associated with finasteride and other prescription drugs.

Hair again contains DHT prohibitors and nutrients specifically targeted at
the hair follicles.

How long does it take to work?

Hair Again will start working almost immediately, however the growing of
hair is a slow process, so visible results may not be noticeable for
3 months, however you will notice hair fall will start decreasing after
2 weeks.

Are there any side effects?

Generally you should not experience any side effects if used as directed, however if you are on medication or suffer any health problems consult your doctor before use.

What do the capsules contain?

Each capsule contains:
Saw palmeto extract (PE 25%)
Ginkgo biloba extract (PE 24%,6%)
Panax Ginseng extract (PE 20%)
Gotu kola extract (PE 30%)
Nettle root extract (PE 10:1

Is it Guaranteed?

Yes. We only manufacture and sell the most quality and effective products. So can offer a 100% satisfaction money back guarantee. If you are not 100% satisfied with your purchase you may return it for a refund. (see FAQ page for full details of our guarantee).
Results may vary from person to person

PRICES AND SPECIFICATIONS SUBJECT TO CHANGE WITHOUT NOTICE
Contact Options
Phone: 06 - 867 2667
Fax: 06 - 867 2668

Mobile:
Ian 027 - 258 8879

E-mail:
General Enquiries: Ian@naturalcareproducts.nz
273 Gladstone Road
GISBORNE 4010
NEW ZEALAND