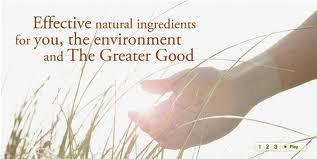 NATURAL CARE PRODUCTS
Gisborne New Zealand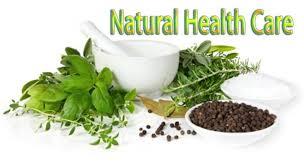 This site uses E-Commerce from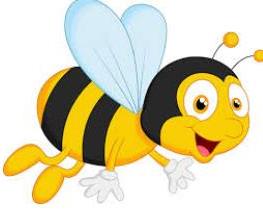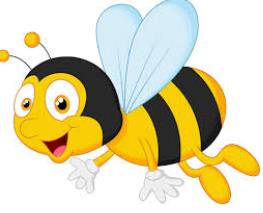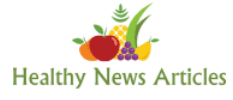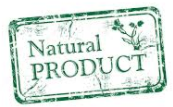 NO PAYPAL ACCOUNT REQUIRED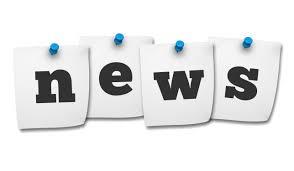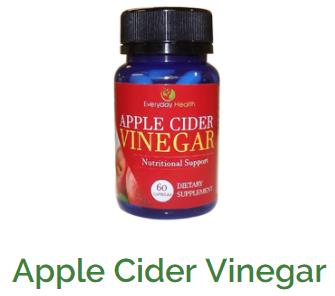 Price options

1 x Bottle @ $29.00
2 x Bottles @ $54.00
3 x Bottles @ $72.00

Plus freight of $10.00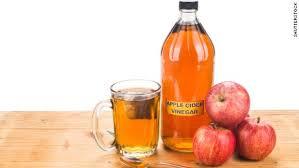 Apple Cider Vinager contains vitamins B1, B2, and B6; biotin, folic acid, pantothenic acid, & vitamin C. Along with the minerals sodium, phosphorous, potassium, calcium, iron, and magnesium. Apple cider vinegar also contains quantities of acetic acid and citric acid.
How long till I get my order?

NZ orders received before 2pm, usually arrive WITHIN 3 - 4 business days. Although there are sometimes exceptions. We do all we can to get you your order a quick as possible. International orders can take up to 21 days.
NOTE: ANY NUTRITIONAL SUGGESTIONS PROVIDED ON THIS WEBSITE SHOULD NOT BE TAKEN AS MEDICAL ADVICE
Statements made about specific vitamins, supplements, procedures or other items sold on or through this website have not been evaluated by NCP, New Zealand Medicines and Medical Devices Safety Authority (MedSafe) or the United States Food and Drug Administration. They are not intended to diagnose, treat, cure or prevent disease. The information provided on this site is for informational purposes only. As always, please consult with a licensed doctor or physician before starting any diet, exercise or supplement program, before taking any vitamin or medication, or if you have or suspect you might have a problem.
Apple Cider Vinegar x 1 Bottle $29.00
Apple Cider Vinegar x 2 Bottles $54.00
Apple Cider Vinegar x 3 Bottles $72.00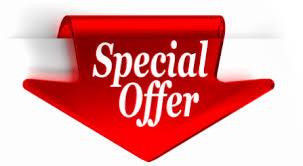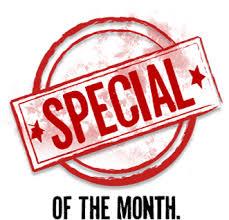 IF this is the ONLY ITEM YOU ARE PURCHASING AS A ONE OFF PURCHASE you can PAYNOW directly into my Paypal account - Click on the BUY NOW Paypal button below.
Or Continue for MULTIPLE items to purchase by using the ADD TO CART Button per item
you can check your CART by clicking the VIEW CART button at any time on any page.
Apple cider vinegar is one of the MOST talked about health foods, particularly for its support of weight management
Apple cider vinegar is one of the most talked-about health foods of the last few years.
Apple Cider Vinegar has been used in cooking for centuries. However, it has recently become popular as a health supplement. Particularly for its weight management, and its anti arthritis and diabetes benefits.
Most apple cider vinegar studies into its weight management abilities indicate that it can help you feel fuller when taken right before meals. One study revealed that people who took apple cider vinegar along with high-carb meals end up eating 200 to 300 fewer calories per day than people who didd not. That reduced daily calorie intake translated to significant weight loss over time.
What is the dosage?

For weight management, you would take 1 capsule right before your main meal every day. Each bottle contains 60 pills and is a 2 month supply.

What does it contain?

These capsules contain 100% apple cider vinegar (Mother included) that has been powdered and concentrated. 1 Capsule is equivalent to 3 teaspoons of liquid vinegar.

Why is it better to take capsules?

The main reason people take capsules over liquid is because its more convenient, and doesnt have a horrible taste. What many people dont know is Prolong use of Liquid vinegar will cause the teeth enamel to dissolve, due to its high acid content. This is avioded taking capsules.
Is Apple Cider Vinegar shipped discreetly?

Yes it is! Apple Cider Vinegar is sent in an unmarked plain packaging with no indication whatsoever of it's contents.
Does it come with a money back guarantee?

If in the unlikely event you are not 100% satisfied with the results of Apple Cider Vinegar you may return them Within 10 days of purchase, and we will cheerfully issue a full refund (less any shipping fees) on any number of unopened bottles.
Results may vary from person to person

PRICES AND SPECIFICATIONS SUBJECT TO CHANGE WITHOUT NOTICE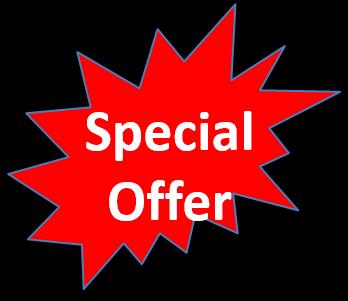 APPLE CIDER VINEGER PAGE
Contact Options
Phone: 06 - 867 2667
Fax: 06 - 867 2668

Mobile:
Ian 027 - 258 8879

E-mail:
General Enquiries: Ian@naturalcareproducts.nz
273 Gladstone Road
GISBORNE 4010
NEW ZEALAND