How do i take it?

The usual dose is 1 capsule per day. If taking for sleep disorders take it 1 hr
before bed time. If taking for Anxiety or carming take as required.

What are the drug interactions?

Like most concentrated plant extracts, care should be taken if you are
consuming other drugs or supplements.

Passion flower should not be used in combination with certain MAOI Anti depressant drugs or CNS depressants. Its not suitable for
pregnant or breastfeeding mothers, or those suffering from mental illness.

If you have any health concerns, or taking other drugs or supplements check with your doctor first.
MAOIs were the first class of antidepressants to be developed. They fell out of favor because of concerns about interactions with
certain foods and numerous drug interactions. MAOIs elevate the levels of norepinephrine, serotonin, and dopamine by inhibiting an
enzyme called monoamine oxidase. Central Nervous System (CNS) depressants are medicines that include sedatives, tranquilizers, and hypnotics. These drugs can slow brain activity, making them useful for treating anxiety, panic, acute stress reactions, and sleep disorders.

What do your capsules contain?

Each capsule contains 300mg of pure Passion Flower (passiflora incarnata) extract, standardized to 7% flavonoids per capsule. (20x concentrate).

Do I need a prescription?

No. You do not need any prescription, or doctors visits to purchase and use Passion Flower. However, if you are on medication or suffering any serious health issues check with your doctor first.

Is it Guaranteed?

Yes. If in the unlikely event you are not 100% satisfied with the results of any of our products you may return them within 10 days of purchase,
and we will cheerfully issue a full refund (less any shipping fees) on any number of unopened bottles. Please contact us for return instructions.

There are about 500 known species of passionflower. This family of plants is
also known as Passiflora. Some studies suggest that certain species may
have medicinal benefits.

For example, Passiflora incarnata (the species in our PF300 pills) has been
shown to help with anxiety and insomnia.

Scientists believe passionflower works by increasing levels of a chemical
called gamma aminobutyric acid (GABA) in the brain. GABA lowers the activity
of some brain cells, making you feel more relaxed.

Passiflora incarnata has calming, sleep inducing, and muscle spasm relieving effects. Passionflower is used to manage sleep disorders, anxiety or nervousness, drug withdrawal, seizures, hysteria, asthma, symptoms of menopause, attention deficit-hyperactivity disorder (ADHD), nervousness, excitability, palpitations, irregular heartbeat, high blood pressure, premature ejaculation and pain relief.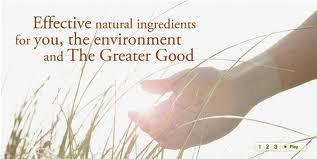 NATURAL CARE PRODUCTS
Gisborne New Zealand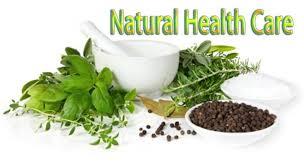 This site uses E-Commerce from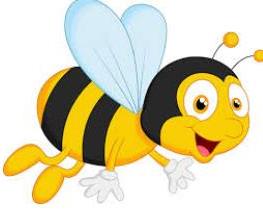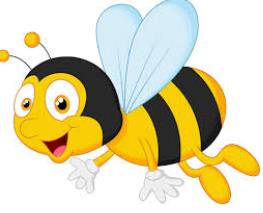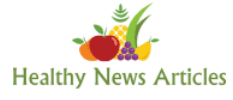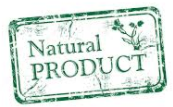 NO PAYPAL ACCOUNT REQUIRED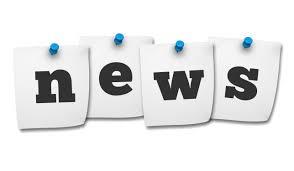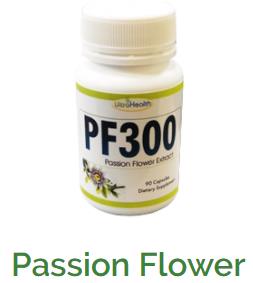 How long till I get my order?

NZ orders received before 2pm, usually arrive WITHIN 3 - 4 business days. Although there are sometimes exceptions. We do all we can to get you your order a quick as possible. International orders can take up to 21 days.
NOTE: ANY NUTRITIONAL SUGGESTIONS PROVIDED ON THIS WEBSITE SHOULD NOT BE TAKEN AS MEDICAL ADVICE
Price options

1 x Bottle @ $45.00
2 x Bottles @ $85.00
3 x Bottles @ $118.00

Plus freight of $10.00


Statements made about specific vitamins, supplements, procedures or other items sold on or through this website have not been evaluated by NCP, New Zealand Medicines and Medical Devices Safety Authority (MedSafe) or the United States Food and Drug Administration. They are not intended to diagnose, treat, cure or prevent disease. The information provided on this site is for informational purposes only. As always, please consult with a licensed doctor or physician before starting any diet, exercise or supplement program, before taking any vitamin or medication, or if you have or suspect you might have a problem.
Passion Flower x 1 Bottle $45.00
Passion Flower x 2 Bottles $85.00
Passion Flower x 3 Bottles $118.00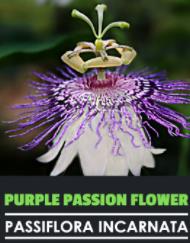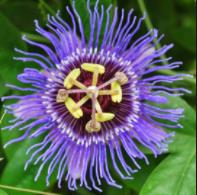 IF this is the ONLY ITEM YOU ARE PURCHASING AS A ONE OFF PURCHASE you can PAYNOW directly into my Paypal account - Click on the BUY NOW Paypal button below.
Or Continue for MULTIPLE items to purchase by using the ADD TO CART Button per item
you can check your CART by clicking the VIEW CART button at any time on any page.
Results may vary from person to person
Passion Flower
Passiflora Incanata has calming, sleep inducing, and muscle spasm relieving effects.

PRICES AND SPECIFICATIONS SUBJECT TO CHANGE WITHOUT NOTICE
Contact Options
Phone: 06 - 867 2667
Fax: 06 - 867 2668

Mobile:
Ian 027 - 258 8879

E-mail:
General Enquiries: Ian@naturalcareproducts.nz
273 Gladstone Road
GISBORNE 4010
NEW ZEALAND