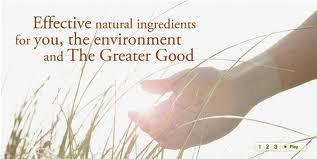 NATURAL CARE PRODUCTS
Gisborne New Zealand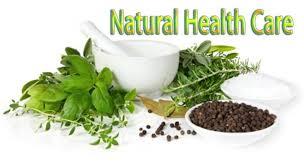 This site uses E-Commerce from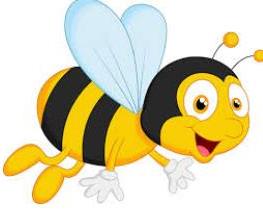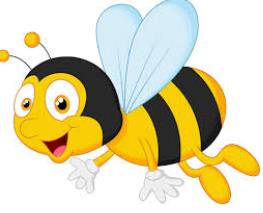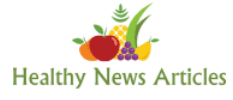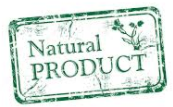 NO PAYPAL ACCOUNT REQUIRED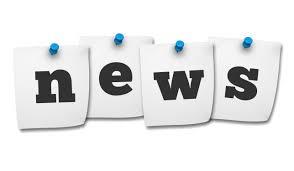 Price options

1 x Bottle @ $38.00
2 x Bottles @ $70.00
3 x Bottles @ $95.00
6 x Bottles @ $160.00

Plus freight of $10.00



How long till I get my order?

NZ orders received before 2pm, usually arrive WITHIN 3 - 4 business days. Although there are sometimes exceptions. We do all we can to get you your order a quick as possible. International orders can take up to 21 days.
Statements made about specific vitamins, supplements, procedures or other items sold on or through this website have not been evaluated by NCP, New Zealand Medicines and Medical Devices Safety Authority (MedSafe) or the United States Food and Drug Administration. They are not intended to diagnose, treat, cure or prevent disease. The information provided on this site is for informational purposes only. As always, please consult with a licensed doctor or physician before starting any diet, exercise or supplement program, before taking any vitamin or medication, or if you have or suspect you might have a problem.
NOTE: ANY NUTRITIONAL SUGGESTIONS PROVIDED ON THIS WEBSITE SHOULD NOT BE TAKEN AS MEDICAL ADVICE
Shark Cartilage x 1 Bottle $38.00
Shark Cartilage x 2 Bottles $70.00
Shark Cartilage x 3 Bottles $95.00
Shark Cartilage x 6 Bottles $160.00
IF this is the ONLY ITEM YOU ARE PURCHASING AS A ONE OFF PURCHASE you can PAYNOW directly into my Paypal account - Click on the BUY NOW Paypal button below.
Or Continue for MULTIPLE items to purchase by using the ADD TO CART Button per item
you can check your CART by clicking the VIEW CART button at any time on any page.
Results may vary from person to person
NZ Shark Cartilage
Shark cartilage is used for calcium deficiency, supporting your immune system.
Shark cartilage is the tough material that composes a shark's skeleton, Sharks have no true bone. Their skeletons are made of cartilage. Its made into a dietary supplement by drying then powderising this cartilage, and capsulating into an easy to take pill.

The Shark cartilage used in our product, comes from a bi-product of the NZ fishing industry from non-endangered school and rig shark species that have been harvested around New Zealand waters.

Shark cartilage is used for calcium deficiency, supporting immune system, inflammation, psoriasis, wound healing, damage to the retina of the eye due to diabetes, inflammation of the intestine (enteritis), age related vision loss, some types of cancer, and one of its key components, chondroitin sulfate, may have positive effects on sufferers of arthritis.

Although its mode of action is accepted by established medical principles, the mechanism, or combination of elements responsible for triggering that action, still remains a mystery
Whats the dosage?

The usual dose is 2 capsules per day with a glass of water.

How long until I get the benefits?

It depends on the ailment, but usually after the first week of daily dosing.

What are the side effects?

Most people will not experience any side effects if taken as directed, however it could cause a bad taste in the mouth, nausea, vomiting, stomach upset, constipation, low blood pressure, dizziness, high blood sugar, high calcium levels, and fatigue. If you experience any side effects, stop taking and consult your doctor.

Is there any cautions?

There is not enough reliable information about the safety of taking shark cartilage if you are pregnant or breast-feeding. Stay on the safe side and avoid use. Shark cartilage might increase calcium levels, so it should not be used by people whose calcium levels are already too high. And should never be taken by anyone allergic to seafood

Is it Guaranteed?

Yes. If in the unlikely event you are not 100% satisfied with the results of any of our products you may return them within 10 days of purchase,
and we will cheerfully issue a full refund (less any shipping fees) on any number of unopened bottles. Please contact us for return instructions.


PRICES AND SPECIFICATIONS SUBJECT TO CHANGE WITHOUT NOTICE
Contact Options
Phone: 06 - 867 2667
Fax: 06 - 867 2668

Mobile:
Ian 027 - 258 8879

E-mail:
General Enquiries: Ian@naturalcareproducts.nz
273 Gladstone Road
GISBORNE 4010
NEW ZEALAND