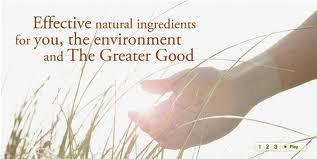 NATURAL CARE PRODUCTS
Gisborne New Zealand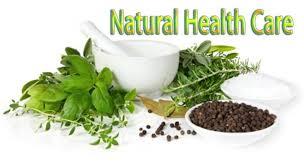 This site uses E-Commerce from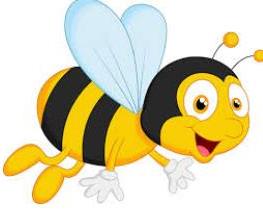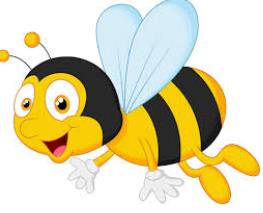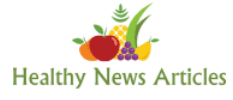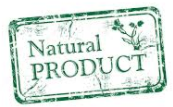 NO PAYPAL ACCOUNT REQUIRED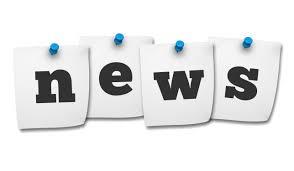 Price options

1 x Bottle @ $45.00
3 x Bottles @ $120.00
6 x Bottles @ $218.00


Plus freight of $10.00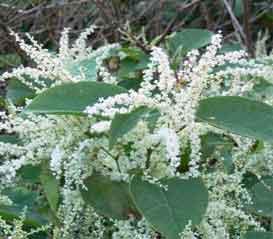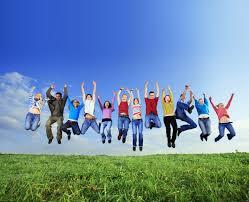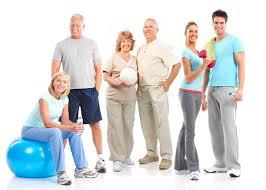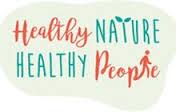 How long till I get my order?

NZ orders received before 2pm, usually arrive WITHIN 3 - 4 business days. Although there are sometimes exceptions. We do all we can to get you your order a quick as possible. International orders can take up to 21 days.
Statements made about specific vitamins, supplements, procedures or other items sold on or through this website have not been evaluated by NCP, New Zealand Medicines and Medical Devices Safety Authority (MedSafe) or the United States Food and Drug Administration. They are not intended to diagnose, treat, cure or prevent disease. The information provided on this site is for informational purposes only. As always, please consult with a licensed doctor or physician before starting any diet, exercise or supplement program, before taking any vitamin or medication, or if you have or suspect you might have a problem.
NOTE: ANY NUTRITIONAL SUGGESTIONS PROVIDED ON THIS WEBSITE SHOULD NOT BE TAKEN AS MEDICAL ADVICE
Resveratrol x 1 Bottle $45.00
Resveratrol x 3 Bottles $120.00
Resveratrol x 6 Bottles $218.00
IF this is the ONLY ITEM YOU ARE PURCHASING AS A ONE OFF PURCHASE you can PAYNOW directly into my Paypal account - Click on the BUY NOW Paypal button below.
Or Continue for MULTIPLE items to purchase by using the ADD TO CART Button per item
you can check your CART by clicking the VIEW CART button at any time on any page.
Results may vary from person to person
Resveratrol - Longevity
Resveratrol is an exciting "Anti Ageing" compound found in red wine, grape skin, japanese knotweed, peanuts and some berries.
Resveratrol Plus - More than just Resveratrol!

Resveratrol is an exciting "anti ageing" compound found in red wine, grape skin, Japanese Knotweed, peanuts and some berries.

Resveratrol+ is a daily health supplement, high in concentrated,
99% pure. Resveratrol extracted from the Japanese Knotweed plant,
that naturally supports aging and longevity.

Resveratrol is such an important factor into the study of anti aging, that
currently there have been almost 10,00 peer-reviewed articles published
proving the benefits and importance of Resveratrol.
What makes our Resveratrol+ the best choice?

1) Best price available
2) 3 Proven ingredients - absolutely no fillers, no silica, no cellulose. Made from only the highest quality.
3) Made in New Zealand, don't risk your health with cheaper offshore products, they are cheaper for a reason!
4) 10 day money back satisfaction guarantee
5) Fast customer support from New Zealand
7) FAST DELIVERY

Previous user comments "Since taking Resveratrol my skin has become softer, my joints no longer ache, and my vision and hearing has improved. Now when I look in the mirror I dont see an old frail woman, I see a fit and lively lady full of energy and good health"

How do I take it?

Take 2 pills daily. (100mg of pure resveratrol).

Do I need a prescription?

No. You will not need to see a doctor or medical practitioner to get a
prescription. This is a Dietary Supplement. If you are on any medications or have any serious health issues check with your doctor first.

Is there any side effects?

Resveratrol is easily tolerated by the body, however if you experience any
of the following nausea, dizziness, or any other side effect's you should
stop taking immediately and consult your doctor or health care
professional.

Are there any cautionary warnings?

This product is not recommended for persons under that age of 18 or pregnant woman.

Or if you are on medication, have heart problems, or suffer any serious
illness.

What are the ingredients?

Resveratrol+ contains high dose resveratrol, combined with the potentiators, green tea, acai and turmeric to naturally manage energy, joint mobility, prostate, breast, brain, skin, diabetes, cholesterol, muscle, and heart health.

Resveratrol is the ingredient that made headlines when scientists demonstrated that it kept overfed mice from gaining weight, and turned them into the equivalent of Olympians, and also increased their lifespan by 30%.

"Protecting yourself from heart disease, cancer, diabetes and Alzheimer's disease by taking a pill has become very possible." According to the researchers. "Resveratrol may very well be the vital key to protection and longevity.

Is it Guaranteed?

Yes. We only manufacture and sell the most quality and effective products. So can offer a 100% Satisfaction,
(see FAQ page for more info)


PRICES AND SPECIFICATIONS SUBJECT TO CHANGE WITHOUT NOTICE
Contact Options
Phone: 06 - 867 2667
Fax: 06 - 867 2668

Mobile:
Ian 027 - 258 8879

E-mail:
General Enquiries: Ian@naturalcareproducts.nz
273 Gladstone Road
GISBORNE 4010
NEW ZEALAND